One Fine Day at the Convention... (2013 AU Costume Party Contest)


Chris T.


Artist note: This piece is an entry in the 2013 AU Costume Party Contest -- see the collection for more entries!

From left to right: Evervale cosplaying Spray, Kestrel as Korafay, One-Leg as Reef, Beetle as Krill, Notch as Skimback, Moss as Spine, and Brightwood as Tilaweed. Drawn in the style of Bill Neville's work in the ElfQuest series. The title is derived from regular one-page bits in MAD Magazine. For those who dont get the the joke, see my Comment on the piece.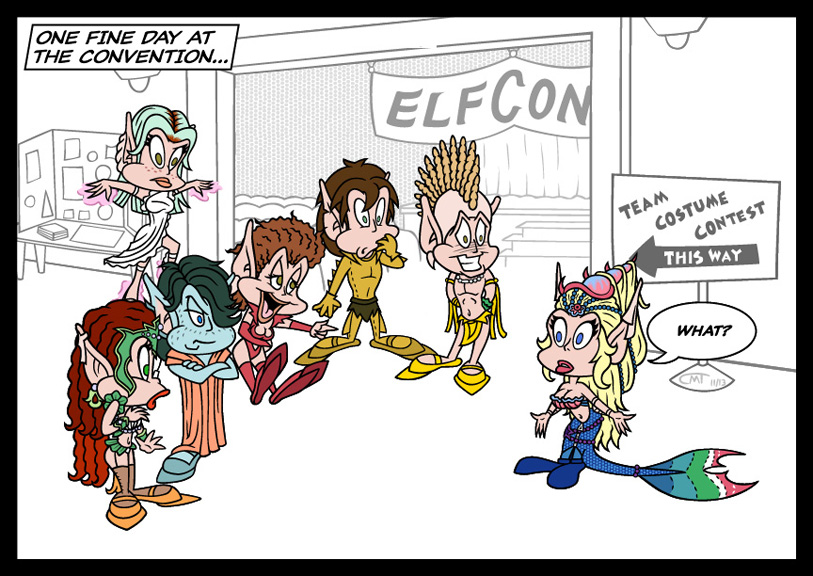 View/Add/Edit Comments
<< Previous Art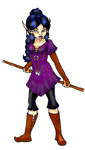 Next Art >>