Telling Rill stories about Uncle Whitestag (color by Mareike)


Mareike Heilemann, Peggy B.


Artist note: Colored by Mareike. True Edge on Cubsitter and Whitestag on Night Prowler somewhen in the past and Rill, True Edge and Quick Fang in the Now (RTH 2512). This was an entry for Clue #8 in the "2013 Treasure Hunt"; click to see more fiction and art entries!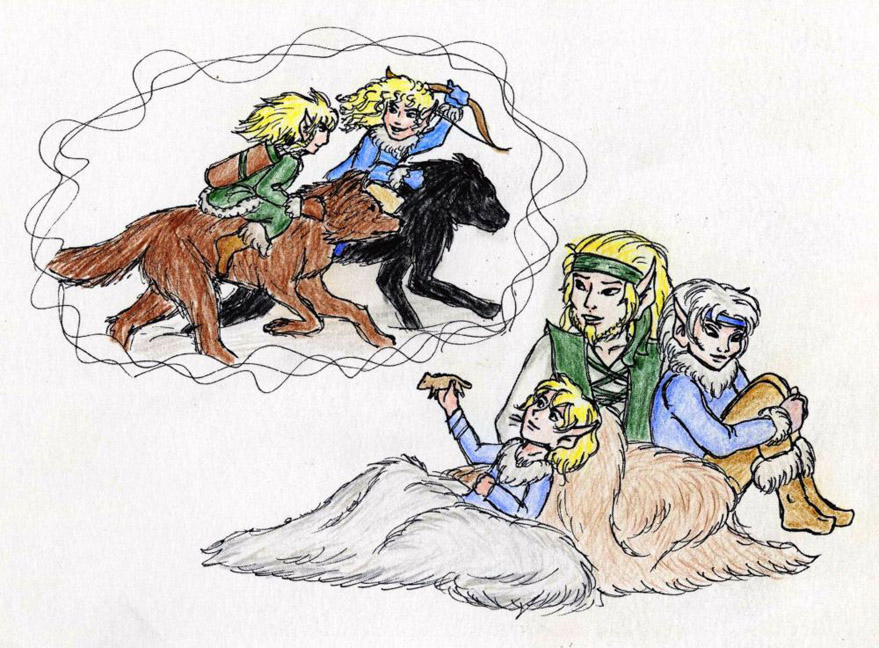 View/Add/Edit Comments
<< Previous Art

Next Art >>