Illo for "Soul Reunion" (Summer and Diver; 2012 Treasure Hunt)


Peggy B.


Artist note: 2012 TREASURE HUNT CLUE #10: I had black hair, and my eyes were ocean green. I died at age 474. Who am I? (Answer: Summer.)

This is an illustration for the poem "Soul Reunion" (click to go to the poem).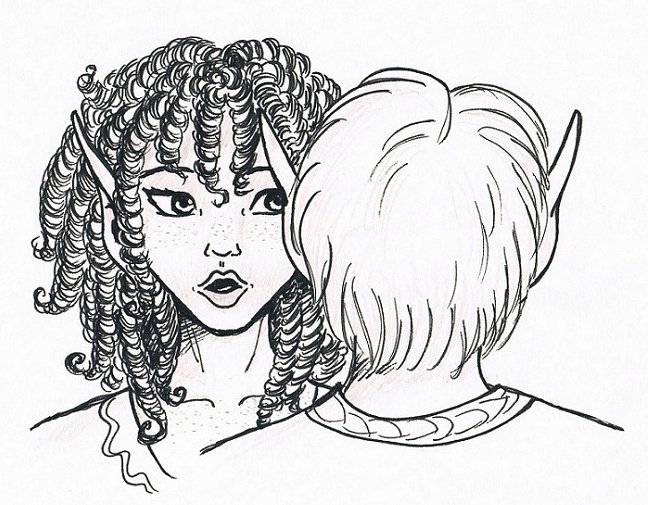 View/Add/Edit Comments
<< Previous Art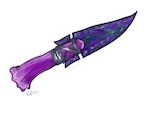 Next Art >>