Illustration for "Sweet Dreams" (2012 Treasure Hunt)


Peggy B.


Artist note: CLUE #7: What reason does a brother give his sister for why fish sparkle? (Answer: In "And Whether Fish Have Wings", Coyote tells Beetle a story in which "Once fish were a kind of bird and they had very shiny feathers on their big wings and they were all over the place.")

This is an illustration for the story "Sweet Dreams" (click to go to the story).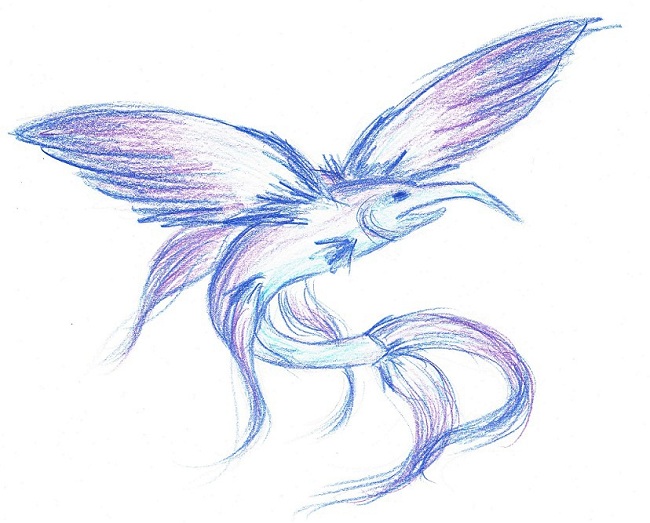 View/Add/Edit Comments
<< Previous Art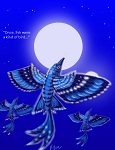 Next Art >>