Illustration for "No Joke" (2012 Treasure Hunt)


Peggy B.


Artist note: 2012 Treasure Hunt Clue #6: I am organized, to the point where others become annoyed with me. I am focused, and don't really get the point of jokes. I am an excellent inventor - and 1st on the Tinkers' Seat. (Answer: Stillpoint)

This is an illustration for the poem "No Joke" (click to go to the poem).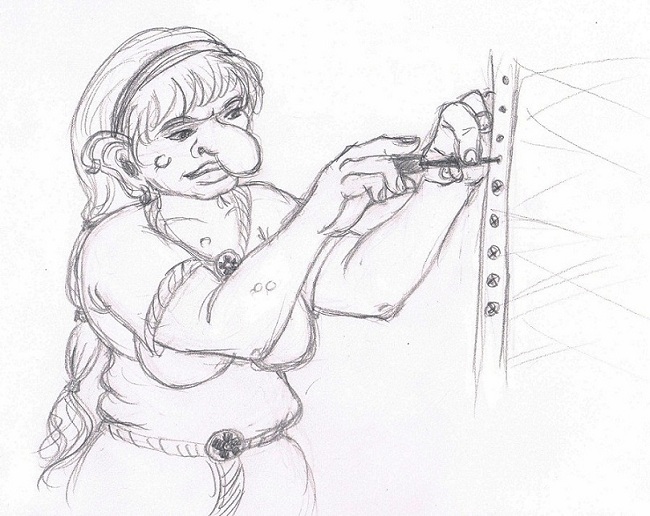 View/Add/Edit Comments
<< Previous Art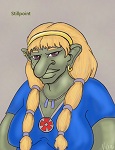 Next Art >>