Illustration for "First Patrol" (2012 Treasure Hunt)


Megan McCarthy


Artist note: 2012 Treasure Hunt Clue #3: We were depicted as Death and Dream. Who are we? (Answer: Fadestar and Farscout, in art by Linda A. for the 2010 Comics/Manga AU Contest.)

This is an illustration for the story "First Patrol" (click to go to the story).

This artwork is part of the Return of the Fierce Ones storyline -- see the Collection for more!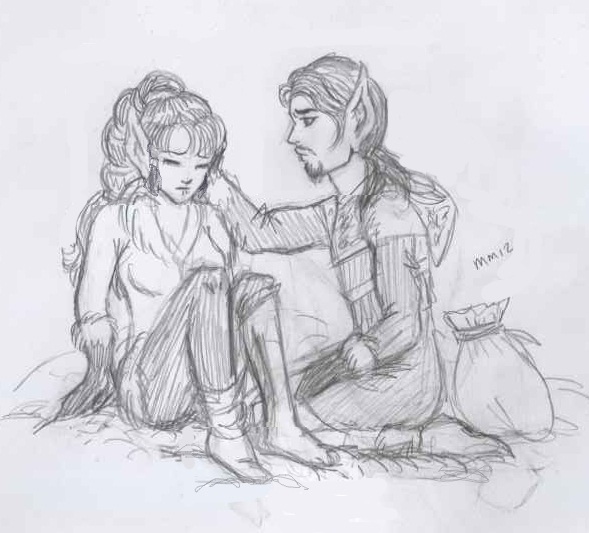 View/Add/Edit Comments
<< Previous Art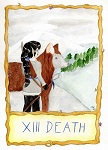 Next Art >>