Illustration for "Daydreams of Death" (2012 Treasure Hunt)


Peggy B.


Artist note: 2012 Treasure Hunt Clue #3: We were depicted as Death and Dream. Who are we? (Answer: Fadestar and Farscout, in art by Linda A. for the 2010 Comics/Manga AU Contest.)

This is an illustration for the poem "Daydreams of Death" (click to go to the poem).

This artwork is part of the Return of the Fierce Ones storyline -- see the Collection for more!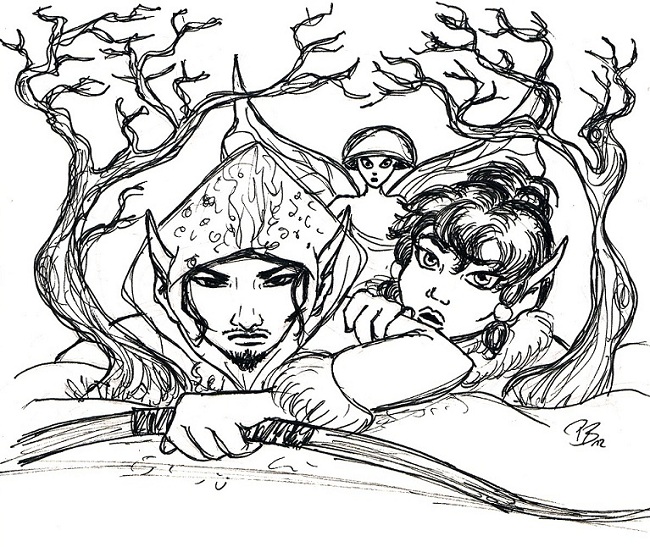 View/Add/Edit Comments
<< Previous Art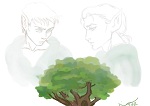 Next Art >>